Top 7 Link Building Ideas 2021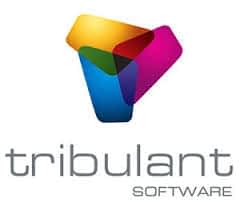 Author: Tribulant Plugins
Date: November 18, 2020
Category: Ecommerce, Hobby, Maintenance, Performance, Plugin development, Reviews, SEO, Security, Theme development, Tips and tricks, Tutorials, Webdesign, Webhosting
November 18th, 2020
In today's digital world, brands must have their own websites. Even more crucial is ensuring that your blog can reach your target audience. When you boost the visibility of your site to potential readers and customers, you increase the chances of converting them into loyal subscribers or buyers.
There's intense competition in the World Wide Web today. With all the established blogs out there, you might feel that it's useless to invest time and effort in placing your site on the first page of the search engine results pages (SERPs) for relevant keywords.
Nonetheless, you should
This is the first part of the article "Top 7 Link Building Ideas 2021"
written by Tribulant Plugins.