Top Email Signature Marketing Tips to Boost Your Brand Awareness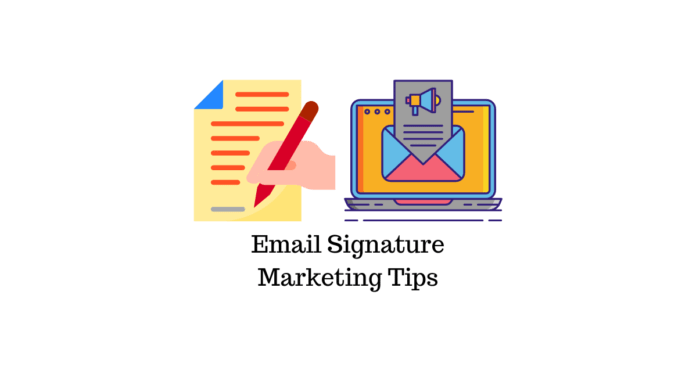 Author: LearnWoo
Date: June 24, 2022
Category: Business, Ecommerce, Performance, Plugin development, Reviews, SEO, Security, Theme development, Tips and tricks, Tutorials, Webhosting
Do you make the most of your email signatures?
If not, you can miss many opportunities to optimize your email marketing efforts and get your desired results—from raising brand awareness to boosting conversion rates.
Your email signature can be more than a space to display your contact information.
The key to success here is to know the important things to include in your ecommerce email footer and be strategic with your email signature designs.
Read on to learn five time-tested email signature marketing tips to help boost your brand awareness.
1. Stick to your brand guidelines
Keeping your branding
This is the first part of the article "Top Email Signature Marketing Tips to Boost Your Brand Awareness"
written by LearnWoo.