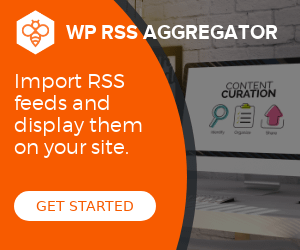 If you have been using WordPress for a while, chances are you may have heard about Elementor, one of the most popular and highly recommended page builders for WordPress websites. But how do you know if it is right for you? Well, to help you decide for yourself, today we're going to share our top reasons why you should start using Elementor with WordPress.
<section data-particle-mobile-disabled="false" class="elementor-element elementor-element-48b1f69 elementor-section-boxed
This is the first part of the original article by
WPDeveloper
.
Click
here
to read the full article in a new tab!
---
World of WordPress is hosted by:
While others try to add more components to their hosting to make it go faster, we decided to build our hosting cloud fast from the ground up. We did so by stripping out everything we knew was deadweight.
---