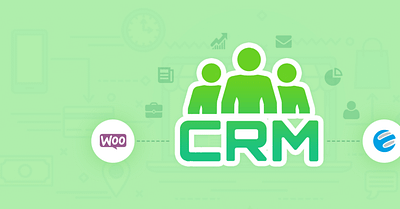 No matter how big your company's size is, customers are always an asset for any business that ensures success. To maintain this success, you need a strong CRM system to guarantee your company's ultimate venture will not crash in terms of revenue.
The same thing goes for an eCommerce business that offers different services to prospects through an online store. Here, you need to analyze certain things such as customer data, product data, orders, and other minor details. But, to give your customer the best experience, just that is not enough. In fact, you need to continuously monitor the customer
---
World of WordPress is hosted by:
With Rocket, your websites will be blazing fast, always protected, and supported 24/7 by our experts with over 17 years of experience.
---