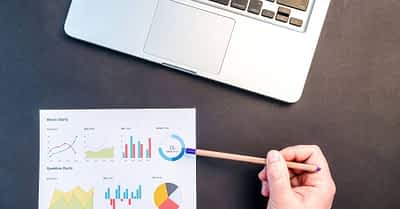 Author: Theme Circle
Date: October 19, 2020
Category: Ecommerce, Hobby, Maintenance, Performance, Plugin development, Podcasts, Reviews, SEO, Security, Theme development, Tips and tricks, Tutorials, Webdesign, Webhosting
Whether your blog is for your own entertainment or to supplement your e-commerce site, the odds are you'll be looking to engage your readers. However, it's extremely common for users to stop reading halfway through, leave the page within three seconds of entering it, or simply never click on it. The key is to create engaging content that's designed to suit your target reader and keep them interested throughout.
We've compiled a list of tips to help you write articles that catch your readers' attention and make them want to return.
Get to grips with your audience
A key element to any blog
---
World of WordPress is hosted by:
With Rocket, your websites will be blazing fast, always protected, and supported 24/7 by our experts with over 17 years of experience.
---