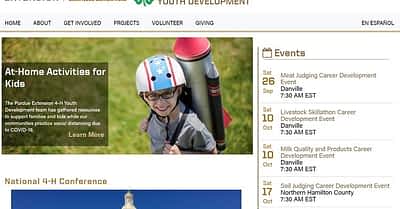 Author: WebFactory Blog
Date: September 15, 2020
Category: Ecommerce, Maintenance, Performance, Plugin development, Reviews, SEO, Security, Theme development, Tips and tricks, Tutorials, Webdesign, Webhosting
Depending on where you live, businesses and schools may have shut down for months on end. You may have had to postpone business events, attend others virtually, and find new ways to reach out to your regular customers. Perhaps the regulations eased a bit as summer nears an end and you're looking toward holding your first event since COVID-19 struck the shores of America.
Advertising #events during a global #pandemic is possible, and this article can tell you how!
The Centers for Disease Control and Prevention (CDC) recommend checking with local officials for state and local health recommendations during the
---
World of WordPress is hosted by:
While others try to add more components to their hosting to make it go faster, we decided to build our hosting cloud fast from the ground up. We did so by stripping out everything we knew was deadweight.
---