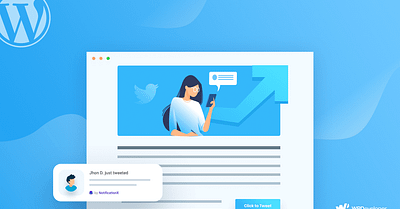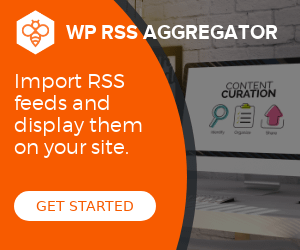 Wondering how you can get more followers, retweets, and more on Twitter? We've got you covered. We're going to show you the easiest ways you can increase Twitter engagement rate from your WordPress website. No spamming, no expensive tools required. These are some tested and proven ways to increase your Twitter engagement.
Social media engagement is essential to help you reach a wider audience no matter what kind of content creator you are. Since Twitter is one of the most popular social media platforms, you will be able to tap into a huge potential audience for your content.
This is the first part of the original article by
WPDeveloper
.
Click
here
to read the full article in a new tab!
---
World of WordPress is hosted by:
While others try to add more components to their hosting to make it go faster, we decided to build our hosting cloud fast from the ground up. We did so by stripping out everything we knew was deadweight.
---