Top Ways to Optimize Speed and Conversion Rates of Your WordPress Site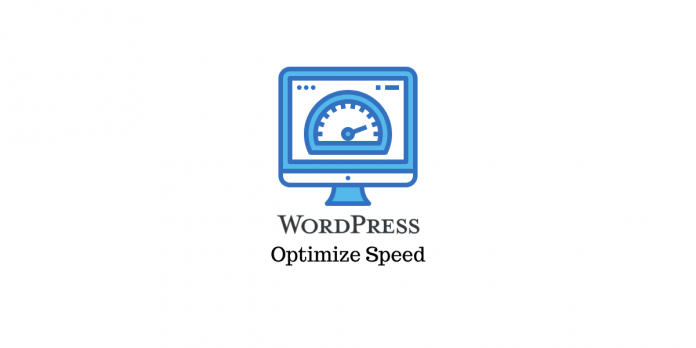 Author: LearnWoo
Date: September 25, 2020
Category: Business, Ecommerce, Performance, Plugin development, Reviews, SEO, Security, Theme development, Tips and tricks, Tutorials, Webhosting
The Content Management System WordPress (WP) was created in 2003. According to whoishostingthis.com, as of 2020 over 35% of the websites in the world are powered by this giant of a CMS. It's even accessible in more than 100 languages. These are phenomenal statistics! 
Added to this, WordPress is still developing. There are new, advanced features and versions that are frequently released, and though they might be difficult to understand at first, you should make the most of them to boost your website in various ways. 
If you're an excellent wordsmith seeking to equip yourself with the
This is the first part of the article "Top Ways to Optimize Speed and Conversion Rates of Your WordPress Site"
written by LearnWoo.