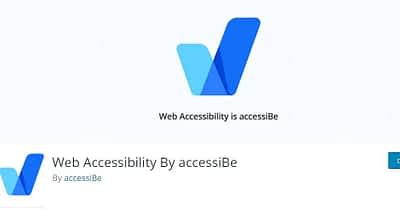 Having a great website is one of the most important aspects of any business, from the design to coding, contact forms to plugins, etc. Law-abiding sites are no different, but we know the struggle of finding the right plugins for your business. There are over 50,000 WordPress plugins currently, with more being added every single day.
#Plugins are little helpers that will make your site work better, but not only for you, for your #customers as well.
You need to have a webpage that is accessible to everyone, with no exceptions! On top of that, your site needs to be on search
---
World of WordPress is hosted by:
With Rocket, your websites will be blazing fast, always protected, and supported 24/7 by our experts with over 17 years of experience.
---