Top WordPress Resources in One Place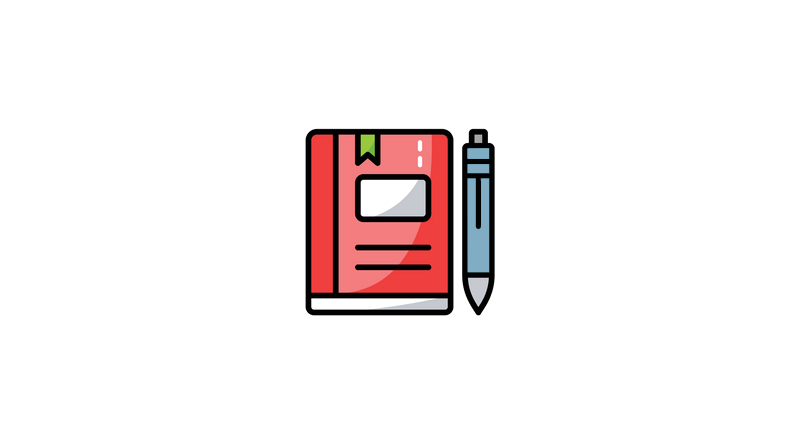 Author: WPKlik
Date: September 18, 2020
Category: Ecommerce, Maintenance, Performance, Plugin development, Reviews, SEO, Security, Theme development, Tips and tricks, Tutorials, Webdesign
The main reason behind the huge popularity WordPress has been enjoying for years now is the fact it is a powerful and robust, yet easy to use content management system. It powers more than one-third of all websites on the web and is still free and available for everyone willing to learn.
Thanks to it, you can create your website all by yourself. If you are wondering where and how to start, look no more. We came up with an overview of all the things you need to know to create a functional site for any purpose WordPress
This is the first part of the article "Top WordPress Resources in One Place"
written by WPKlik.