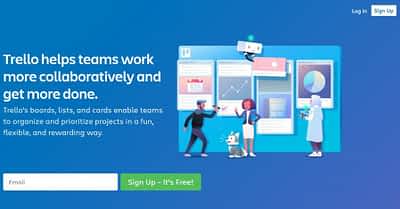 Project management tools help streamline projects for businesses and individuals alike. Worldwide use of project management is on the rise. If you're looking for a reliable project management tool, you will surely find two names among some of the best, Trello and Asana.
They both offer great functionalities that can make both your personal and business project management efficient. However, they also have some features that make them perfect for certain use cases. So choosing one between these two is very difficult.
With big users such as Google, Adobe, Accenture, Uber, Airbnb, they are both established names in the project
---
World of WordPress is hosted by:
With Rocket, your websites will be blazing fast, always protected, and supported 24/7 by our experts with over 17 years of experience.
---