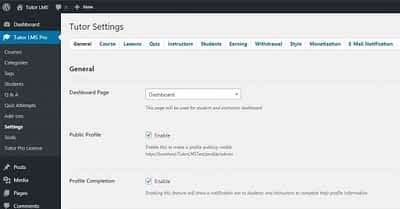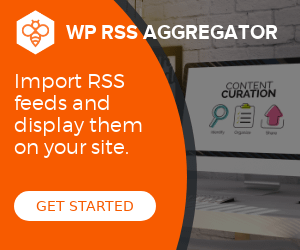 Good morning Tutor LMS experts! Hope your eLearning projects are doing amazingly. As we've been growing at a nice pace, we've also started getting more and more feature-requests as well as fixes to some minor issues. This post is to highlight the enhancements we've included in Tutor LMS v1.6.6.
This update offers some exciting new additions, some tweaks to existing features, and some minor fixes to improve Tutor LMS even more! It's for both Tutor LMS free and Tutor LMS Pro users.
Before an in-depth view on today's update, let's take a look at the changelog first:
Tutor LMS v1.6.6
---
World of WordPress is hosted by:
While others try to add more components to their hosting to make it go faster, we decided to build our hosting cloud fast from the ground up. We did so by stripping out everything we knew was deadweight.
---