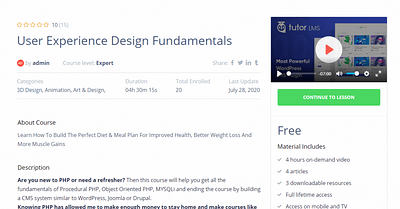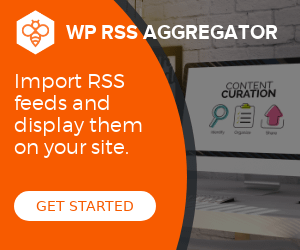 Hello Tutor LMS users. We hope you're having a great day so far! To make this day even better, we are releasing an update for your favorite eLearning plugin Tutor LMS, to version 1.6.7.
This update brings several fixes and improved features to Tutor LMS that will enhance the user experience further.
Tutor LMS v1.6.7 Changelog
Update: Admins/instructors can view their course content from the front-endUpdate: Add dynamic template support for Course PrerequisitesUpdate: Add action hook "tutor_after_review_update" in Ajax classFix: Enrollment issue while updating EDD payment statusFix: Enrollment issue in WooCommerce manual orderFix: Certificate translation issueFix: Login redirect issueBetter Control
---
World of WordPress is hosted by:
While others try to add more components to their hosting to make it go faster, we decided to build our hosting cloud fast from the ground up. We did so by stripping out everything we knew was deadweight.
---