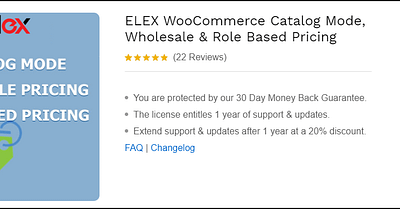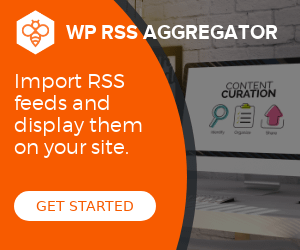 Offering special pricing will always improve the customer engagement to your site as well as it will attract new potential customers to your WooCommerce site. Sometimes you may need to provide the special prices to different customer roles in your WooCommerce store or for a specific customer. It is very common and easy to implement in conventional businesses. But how can we set up this on a WooCommerce store?
There are many plugins available to implement this special pricing and discounts to specific customers or specific products in simple clicks. You do not need to go through many steps and
This is the first part of the original article by
ELEXtensions
.
Click
here
to read the full article in a new tab!
---
World of WordPress is hosted by:
While others try to add more components to their hosting to make it go faster, we decided to build our hosting cloud fast from the ground up. We did so by stripping out everything we knew was deadweight.
---