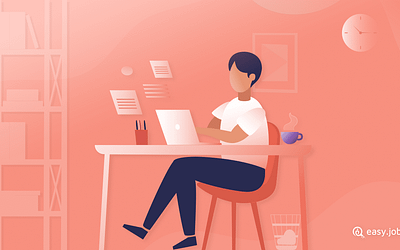 Remote employees have risen in number over the past few years, and this #COVID19 situation forced us all to work remotely from home. Along with full remote work, employees around the world are said to have worked remotely on special occasions. This trend is further consolidated by employers, they are now open for remote hiring.
As found from a study from OwlLabs, a firm that specializes in keeping an eye on the global state of remote work, according to them almost 56% of all global companies offer remote work.
What is Remote Work
If you didn't spend the
Click
here
to read the full article in a new tab!

While others try to add more components to their hosting to make it go faster, we decided to build our hosting cloud fast from the ground up. We did so by stripping out everything we knew was deadweight.