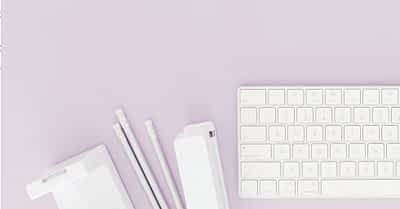 Por mucho que los tengamos visto y hayamos utilizado, siempre hay dudas sobre qué metodo debemos utilizar y que diferencias hay entre ellos.
La entrada Un repaso a getElementByElementId, getElementByClassName, getElementByTagName y querySelector() se publicó primero en Desarrollo Web by esther solà.
---
World of WordPress is hosted by:
While others try to add more components to their hosting to make it go faster, we decided to build our hosting cloud fast from the ground up. We did so by stripping out everything we knew was deadweight.
---