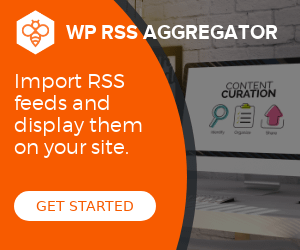 Hello Qubely users! Today, we are releasing another update to your favorite Gutenberg block plugin. We always want to offer you the best ever experience with Qubely that's why we are continuously updating it with new features, improvements, and fixes. You have seen the increased number of blocks, features, and functionalities in Qubely as a result.
Today, we are updating both Qubely free and pro versions with different sets of features and improvements. We are releasing Qubely Free v1.5.1 and Qubely Pro v1.2.1 together. We hope you will enjoy both of them.
What's in this Qubely Update?
This update brings
---
World of WordPress is hosted by:
While others try to add more components to their hosting to make it go faster, we decided to build our hosting cloud fast from the ground up. We did so by stripping out everything we knew was deadweight.
---