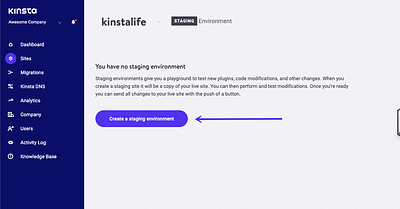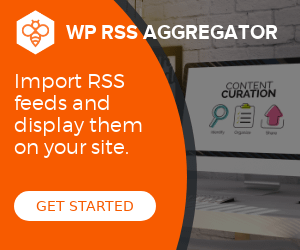 Updating your WooCommerce store is a serious thing as you may break some functionality that could negatively affect your bottom line or simply how your site works.
Try a free demo
There are four schools of thought amongst store owners when WooCommerce updates roll around:
The Cowboy: These store owners hit "update" without a second thought. Then their stores come crashing down around them. The Couch Potato: Those who simply ignore updates altogether, treating them like they don't exist. The Scaredy-Cat: These store owners have so many outdated plugins and themes because they're terrified of what will
---
World of WordPress is hosted by:
While others try to add more components to their hosting to make it go faster, we decided to build our hosting cloud fast from the ground up. We did so by stripping out everything we knew was deadweight.
---