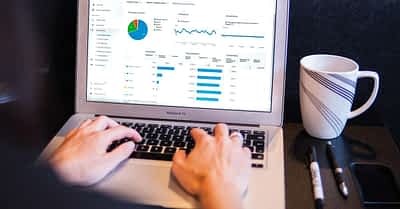 Author: WebFactory Blog
Date: September 21, 2020
Category: Ecommerce, Maintenance, Performance, Plugin development, Reviews, SEO, Security, Theme development, Tips and tricks, Tutorials, Webdesign, Webhosting
You may be familiar with the idea that over the years, people have chosen a very convenient way to buy products, and that is through a search engine. A majority of the human population believes in getting precisely what they want, from search engines and online markets. It also gives people the benefit to research in-depth so that they can find the exact product they are looking for.
Building an #Ecommerce platform? These are the #SEO strategies that will lead you to success!
More so, the current circumstances around the globe have led people to become more aware and
---
World of WordPress is hosted by:
While others try to add more components to their hosting to make it go faster, we decided to build our hosting cloud fast from the ground up. We did so by stripping out everything we knew was deadweight.
---