Volusion vs Shopify – Choose the Best Option to Build Your eCommerce Store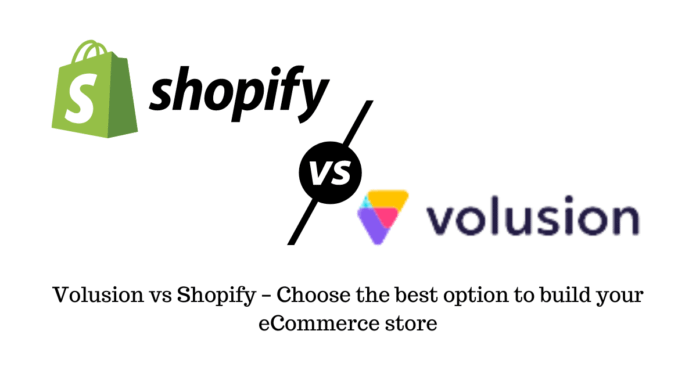 Author: LearnWoo
Date: March 8, 2022
Category: Business, Ecommerce, Performance, Plugin development, Reviews, SEO, Security, Theme development, Tips and tricks, Tutorials, Webhosting
Shopify and Volusion are two of the many website builders with a few similar features. You can develop and administer these websites with ease, making it easy to develop even by those who do not have advanced technical prowess. In this article, we provide a detailed comparison between Shopify and Volusion.
Keynotes of article
What is Shopify? What is Volusion? Detailed comparison Pros and Cons
What is Shopify?
Shopify is a hosted eCommerce platform that is ideal for amateurs with no prior experience of programming, coding, or web development. However, with this platform, they can build and operate their own online
This is the first part of the article "Volusion vs Shopify – Choose the Best Option to Build Your eCommerce Store"
written by LearnWoo.