Volusion vs Shopify – Choose the Best to Build your eCommerce Store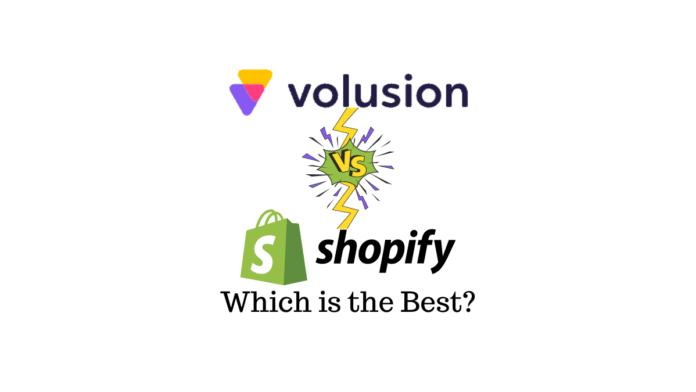 Author: LearnWoo
Date: October 7, 2021
Category: Business, Ecommerce, Performance, Plugin development, Reviews, SEO, Security, Theme development, Tips and tricks, Tutorials, Webhosting
Finding the right eCommerce platform makes all the difference when you build an online store. A store builder that suits your products and customers will definitely help you business flourish. Moreover, you, the store owner, should be comfortable using it. Among SaaS-based store builders, Shopify and Volusion are popular options. In this head-to-head comparison, Volusion vs Shopify, we will look into the various aspects of both these platforms and help you pick the best one.
Overview
Volusion is a popular eCommerce software that offers easy options for businesses of different sizes. Thanks to the support of responsive themes, and
This is the first part of the article "Volusion vs Shopify – Choose the Best to Build your eCommerce Store"
written by LearnWoo.