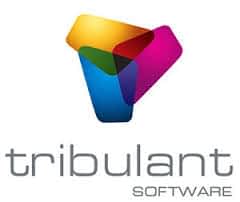 Author: Tribulant Plugins
Date: October 26, 2020
Category: Ecommerce, Hobby, Maintenance, Performance, Plugin development, Reviews, SEO, Security, Theme development, Tips and tricks, Tutorials, Webdesign, Webhosting
A website is crucial for a business. Not only is this your home on the web, where consumers will find your products, services, and contact details, but it's also a place where you'll show off your style and professionalism. In light of the importance of your website, this article offers tips to small businesses on designing the ideal home on the web. Read on to learn how to design a website for your small business that'll be a huge asset in your ascent in the market this year and into the future.
Hire Help
Unless your firm is a
---
World of WordPress is hosted by:
While others try to add more components to their hosting to make it go faster, we decided to build our hosting cloud fast from the ground up. We did so by stripping out everything we knew was deadweight.
---