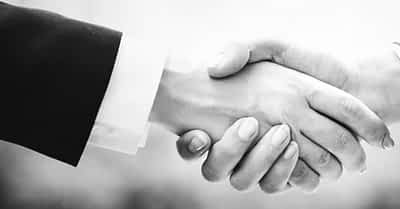 Author: Lacey Tech Solutions
Date: March 1, 2020
Category: Ecommerce, Performance, Plugin development, Reviews, SEO, Security, Theme development, Tutorials, Webdesign, Webhosting
Lacey Tech Solutions are pleased to have been given the award for Best Website Development & SEO Agency 2019!
Baljot had no prior website design experience before his work experience placement. We focused the first half of week 1 on discussions and training to help him.
The rest of the week he was set tasks to do, which involved competitor research and producing a creative brief, which he did well. He was able to follow the structured tasks we created with minimal assistance. We then reviewed each of the tasks and helped to expand his knowledge.
We thought he did
This is the first part of the original article by
Lacey Tech Solutions
.
Click
here
to read the full article in a new tab!
---
World of WordPress is hosted by:
While others try to add more components to their hosting to make it go faster, we decided to build our hosting cloud fast from the ground up. We did so by stripping out everything we knew was deadweight.
---