What are E-Commerce Management Platforms?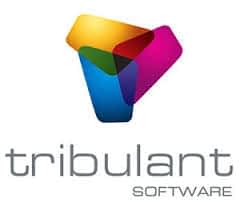 Author: Tribulant Plugins
Date: September 6, 2021
Category: Ecommerce, Hobby, Maintenance, Performance, Plugin development, Reviews, SEO, Security, Theme development, Tips and tricks, Tutorials, Webdesign, Webhosting
September 6th, 2021
E-commerce, like traditional stores, have many needs. There is far more to owning a successful online store than simply posting products and watching the cash roll in. Despite the fact you have all the awesome perks of working from home, you still have the same responsibilities as a brick-and-mortar shop owner. You need to handle payment information, communicate directly with suppliers, manage customer service, handle shipping and so much more. Rather than scramble to juggle everything on your own, you can simplify and streamline all your e-commerce jobs with a single platform.
E-Commerce Sites vs.
This is the first part of the article "What are E-Commerce Management Platforms?"
written by Tribulant Plugins.