What Are Nulled WordPress Themes And Why You Shouldn't Use Them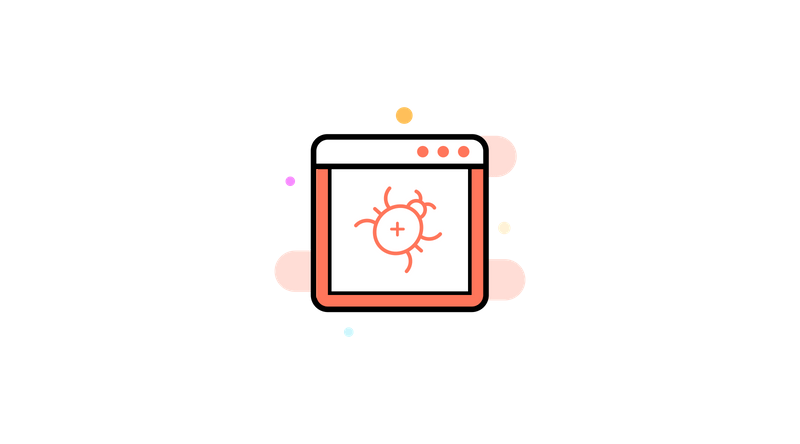 Author: WPKlik
Date: September 14, 2020
Category: Ecommerce, Maintenance, Performance, Plugin development, Reviews, SEO, Security, Theme development, Tips and tricks, Tutorials, Webdesign
So, you've decided to create a WordPress powered website but you are not sure how much money you can invest in it. After all, you are just getting your business/blog started and you don't want to spend much money on something that can turn out to be a complete failure. When taking into consideration all of the costs a WordPress website requires, the amount of money you'll end up spending may frighten you and, naturally, you will try to explore some more economic variants.
It is precisely in this moment that many WordPress users turn to the dark
This is the first part of the article "What Are Nulled WordPress Themes And Why You Shouldn't Use Them"
written by WPKlik.