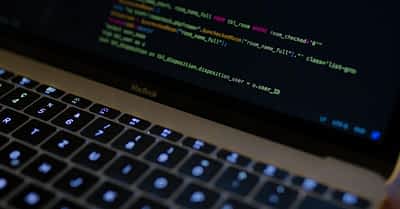 Author: WebFactory Blog
Date: September 17, 2020
Category: Ecommerce, Maintenance, Performance, Plugin development, Reviews, SEO, Security, Theme development, Tips and tricks, Tutorials, Webdesign, Webhosting
There are many jargon and buzzwords around databases, and when it comes to the crucial operations of e-commerce websites, databases become more relevant and complicated. A database is just a system that helps organize incoming data, store it, and retrieve it as and when needed. In the case of e-com applications, the data to be stored falls into two major categories as site content and transactional data.
Site #content is the content of the #ecommerce #website pages as what the users see when they browse through the storefront.
This data gets through the dynamic HTML pages like Contact Us,
---
World of WordPress is hosted by:
While others try to add more components to their hosting to make it go faster, we decided to build our hosting cloud fast from the ground up. We did so by stripping out everything we knew was deadweight.
---