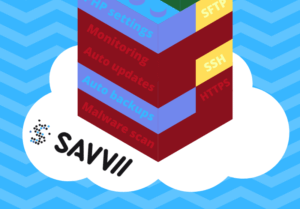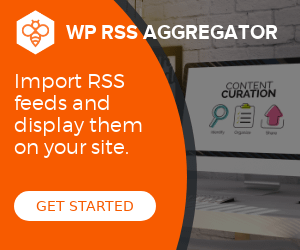 As a premium hosting company, we take the security of your WordPress website extremely serious. In order to protect your site and our platform, we don't take half-measures. But what exactly does Savvii do to keep your website secure? How have we built up our hosting stack and what do we do on a daily basis to ensure a safe managed WordPress hosting platform?
The structure of our hosting stack What do we install on our servers?
Just the essentials, that's what we install. If we don't need the software to host WordPress sites, it's not on there. This will
This is the first part of the original article by
Robert-Jan
.
Click
here
to read the full article in a new tab!
---
World of WordPress is hosted by:
While others try to add more components to their hosting to make it go faster, we decided to build our hosting cloud fast from the ground up. We did so by stripping out everything we knew was deadweight.
---