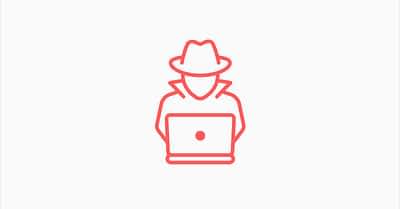 Author: Qode Interactive
Date: October 14, 2020
Category: Ecommerce, Performance, Plugin development, Reviews, SEO, Security, Theme development, Tips and tricks, Tutorials, Webdesign
Content creation often demands a considerable investment in terms of working hours and other resources. The better the content, the more planning, research, and editing has to go into making it. We have tools that help us, sure. We can write better blog posts thanks to them, and even automate content distribution to channels such as Facebook. But we still pour resources in content creation for a straightforward reason: content matters a lot.
Unfortunately, content also matters to people who don't want to deal with content creation. If you've ever searched the internet for a keyword you used
---
World of WordPress is hosted by:
While others try to add more components to their hosting to make it go faster, we decided to build our hosting cloud fast from the ground up. We did so by stripping out everything we knew was deadweight.
---