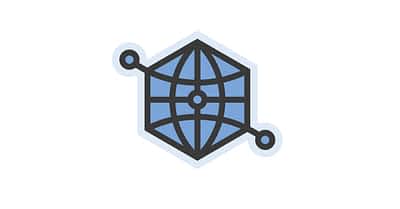 Author: Qode Interactive
Date: October 15, 2020
Category: Ecommerce, Performance, Plugin development, Reviews, SEO, Security, Theme development, Tips and tricks, Tutorials, Webdesign
Whether you're a fan or not, there's no denying that Facebook is one of the best channels you can use for content distribution. Few other places can boast a third of all living people as their user base, offering to both organically posted and content with paid promotion a potential reach that's hard to ignore.
Thanks to its appeal, we have multiple ways we can intertwine Facebook with WordPress websites today. We can use Facebook to power comments, for example. We can set up automatic posting to Facebook, too. And thanks to Facebook Open Graph, we can control
---
World of WordPress is hosted by:
While others try to add more components to their hosting to make it go faster, we decided to build our hosting cloud fast from the ground up. We did so by stripping out everything we knew was deadweight.
---