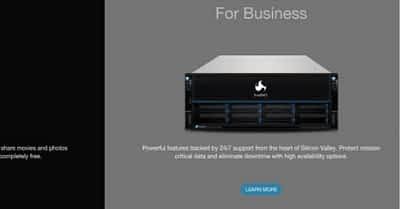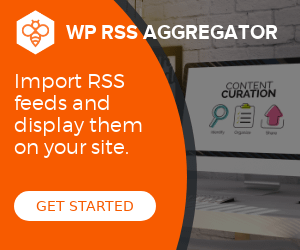 FreeNAS as the name suggests is a free and open source network attached storage software.
Your personal data is highly valuable and strictly confidential. Everyone wants a secure software to store their life stories. Alternative network storage solutions like QNAP and Synology might be easier to setup, however the cost attached to them, along with limited flexibility, isn't the same story as FreeNAS.
FreeNAS uses the ZFS file system to store,
This is the first part of the original article by
Daniele Pais
.
Click
here
to read the full article in a new tab!
---
World of WordPress is hosted by:
While others try to add more components to their hosting to make it go faster, we decided to build our hosting cloud fast from the ground up. We did so by stripping out everything we knew was deadweight.
---