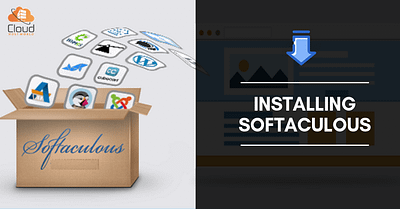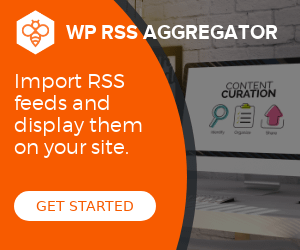 What is Softaculous and the way it enhances business
Softaculous is a one-click installer that automates the installation of web applications to the website. It is closely integrated with cPanel and users can access 417 apps. It helps users to install free/open source applications in just one click. Many applications like, CMS, blogs, forums and many more are available in Softaculous.
When applications are installed using Softaculous, the software does all the work involved in the installation process from creating databases to set up permission for the web-viewable content. Backups for installed software can also be created using Softaculous.
Installing
This is the first part of the original article by
CloudHostWorld
.
Click
here
to read the full article in a new tab!
---
World of WordPress is hosted by:
While others try to add more components to their hosting to make it go faster, we decided to build our hosting cloud fast from the ground up. We did so by stripping out everything we knew was deadweight.
---