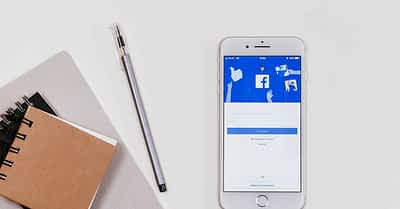 As with most questions that start with "what's the best", there is not a simple one-size-fits-all answer. So, if you want a short, precise, and always correct answer, we don't have it. The shortest one we can give you is: "It depends". On what? On so many factors!
Remember that the most popular social media gather huge audiences and are still gaining new users daily. This means that your post will be competing with hundreds of posts at best. Sadly, more frequently, we are talking about several thousand updates that might push your post down your followers' newsfeed.
So, think about the
---
World of WordPress is hosted by:
With Rocket, your websites will be blazing fast, always protected, and supported 24/7 by our experts with over 17 years of experience.
---