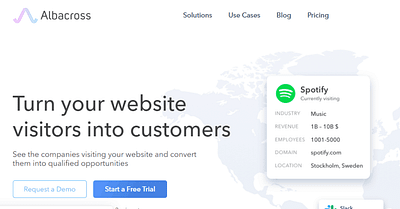 Author: WebFactory Blog
Date: April 29, 2020
Category: Ecommerce, Maintenance, Performance, Plugin development, Reviews, SEO, Security, Theme development, Tips and tricks, Tutorials, Webdesign, Webhosting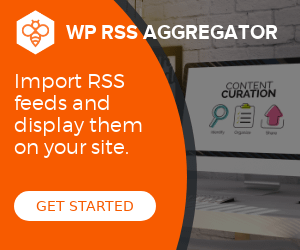 Being a startup is hard. You never have enough time, resources, money, or staff to help you run your business. When we look at successful startups, the ones that succeed are the ones that find ways to be most efficient and effective.
Oftentimes, start-ups use different Software-as-a-Service (SaaS) tools to help grow their business and replace all the staff they cannot afford to hire.
Luckily for you, there are many different web-based tools made to help you and your startup overcome common issues you might face: minimal budgets, time constraints, and not enough workers. Before choosing which one you need, think about
This is the first part of the original article by
WebFactory Blog
.
Click
here
to read the full article in a new tab!
---
World of WordPress is hosted by:
While others try to add more components to their hosting to make it go faster, we decided to build our hosting cloud fast from the ground up. We did so by stripping out everything we knew was deadweight.
---