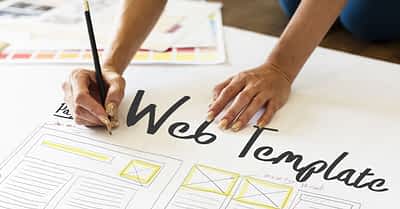 Website Design
One of the best options for website design is to have a dedicated designer construct it with you from scratch. Unfortunately, many businesses also can't afford this, and so they have to turn to other sources to find a form of website design that works for them.
Platforms like WordPress and Square Space all make use of website templates. If you choose to use these, you will have some modicum of control over it. You can often choose things like text, font, and images. What the template will do for you is to choose the
---
World of WordPress is hosted by:
While others try to add more components to their hosting to make it go faster, we decided to build our hosting cloud fast from the ground up. We did so by stripping out everything we knew was deadweight.
---