Why are Live Chat Agents better than ChatBots? – [Chat Agents Vs ChatBots]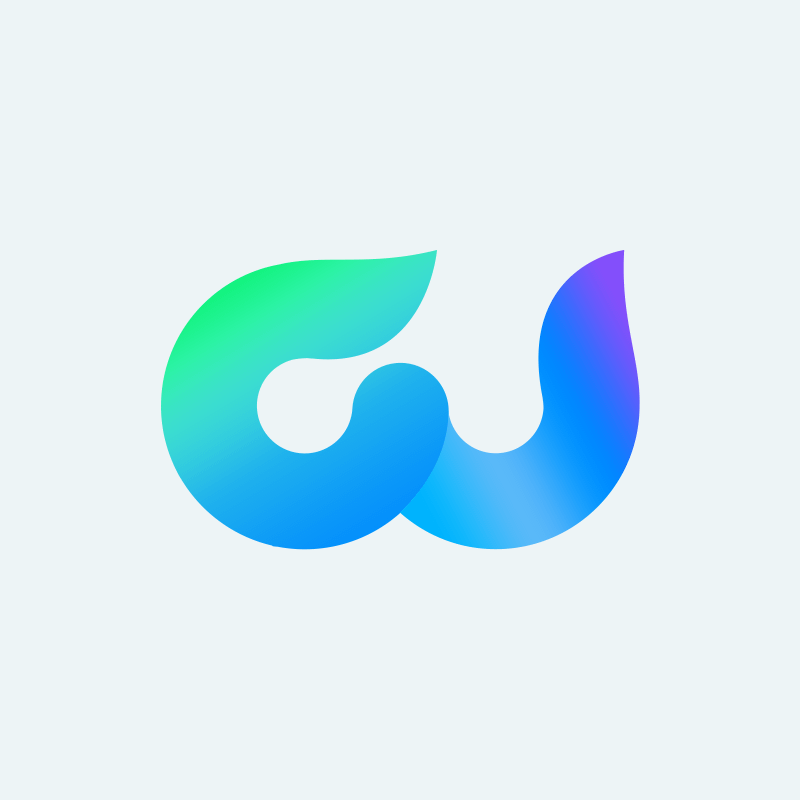 Introduction to Customer Services and Tools like Chat Agents Vs ChatBots
Resolving customer issues through customer service has been the utmost priority of almost every company that has been selling its services online or offline.
To compete efficiently, customer service is a critical part to deploy and handle. Most of the businesses even after being in the same domain win more sales against their rivals solely on the basis of their better customer service. It's cheaper to keep an existing customer than to find a new one which is absolutely true.
Bad customer service can drive an existing customer to
This is the first part of the article "Why are Live Chat Agents better than ChatBots? – [Chat Agents Vs ChatBots]"
written by Webnus Studio.