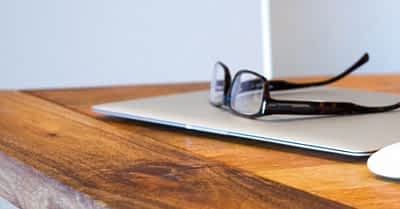 Author: Lacey Tech Solutions
Date: August 31, 2019
Category: Ecommerce, Performance, Plugin development, Reviews, SEO, Security, Theme development, Tutorials, Webdesign, Webhosting
Lacey Tech Solutions are pleased to have been given the award for Best Website Development & SEO Agency 2019!
This is a question that has troubled website owners for many years now. How do you 'win' in search traffic and ensure you maintain visibility and offer the very best experience to your users?
It is all about great marketing and by that I mean good old fashioned marketing, and that starts with building yourself a great website.
A professionally designed, mobile-friendly website is the foundation on which to build your online presence. For many – having a website is their
This is the first part of the original article by
Lacey Tech Solutions
.
Click
here
to read the full article in a new tab!
---
World of WordPress is hosted by:
While others try to add more components to their hosting to make it go faster, we decided to build our hosting cloud fast from the ground up. We did so by stripping out everything we knew was deadweight.
---