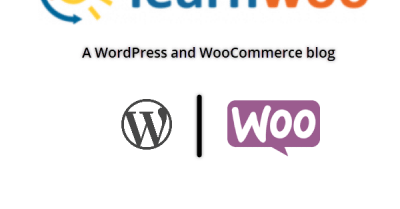 Author: LearnWoo
Date: August 7, 2020
Category: Business, Ecommerce, Performance, Plugin development, Reviews, SEO, Security, Theme development, Tips and tricks, Tutorials, Webhosting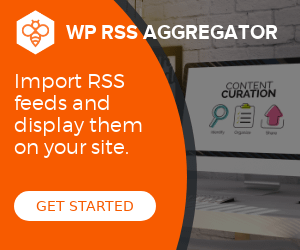 When the pandemic caused every small business to close their brick-and-mortar stores, the internet materialized as their saving grace. Given the current circumstances, it's very hard for businesses to sell products and make revenue since customers can't visit physical storefronts anymore. Luckily, Shopify is offering a helping hand to enterprises thanks to its e-commerce platform. […]
The post Why Shopify Is A Great Pick for Small Businesses Looking to Run eCommerce appeared first on LearnWoo.
---
World of WordPress is hosted by:
While others try to add more components to their hosting to make it go faster, we decided to build our hosting cloud fast from the ground up. We did so by stripping out everything we knew was deadweight.
---