Author: Theme Circle
Date: January 15, 2020
Category: Ecommerce, Hobby, Maintenance, Performance, Plugin development, Podcasts, Reviews, SEO, Security, Theme development, Tips and tricks, Tutorials, Webdesign, Webhosting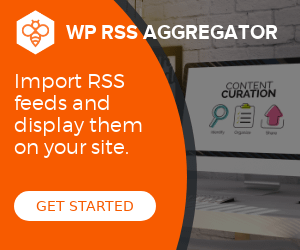 If not face to face, the first interaction someone will have with you/your business will most likely be through your site. In today's digital age, your online presence is a determining factor in your success. Think of your site as a business pitch that will guide your customers in making the decision whether to do business with you or not. To do so, you only have a couple of seconds to make the right impression.
In making the first impression, your site's appearance plays a big role. And what plays a big role in your site's appearance? Its theme. Creating a
This is the first part of the original article by
Theme Circle
.
Click
here
to read the full article in a new tab!
---
World of WordPress is hosted by:
While others try to add more components to their hosting to make it go faster, we decided to build our hosting cloud fast from the ground up. We did so by stripping out everything we knew was deadweight.
---