Why You Should Always Use the Latest Version of WordPress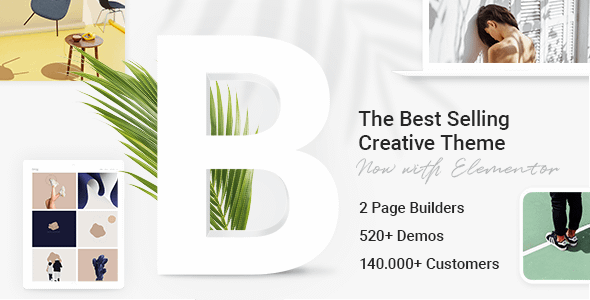 Author: Qode Interactive
Date: September 1, 2021
Category: Ecommerce, Performance, Plugin development, Reviews, SEO, Security, Theme development, Tips and tricks, Tutorials, Webdesign
Even though WordPress is the most popular platform for website creation, there are still a lot of webmasters who are unsure about updating WordPress and even purposefully leave their WordPress website severely outdated. This means they are missing out on a lot of very practical benefits and leaving themselves open to problems. So, we put together this article explaining why everyone should use the latest version of WordPress on their website. Hopefully, by the end, you will be convinced of the importance of keeping your WordPress website properly updated. With that being said, let's begin.
Qode Themes: Top
This is the first part of the article "Why You Should Always Use the Latest Version of WordPress"
written by Qode Interactive.