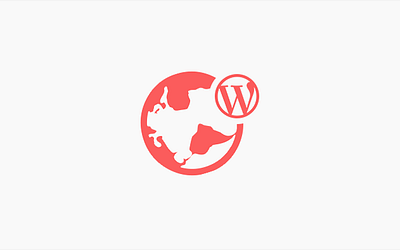 Author: Qode Interactive
Date: March 28, 2020
Category: Ecommerce, Performance, Plugin development, Reviews, SEO, Security, Theme development, Tips and tricks, Tutorials, Webdesign
How great are all the choices you have every time you go online? You can choose the social networks you want to hang out on, the media websites that shape your opinions, the streaming platforms that host your content. And if at any point you'd like to add to the abundance of all things digital that is the internet, you'll have to make another choice — which platform should I use for my website?
You'll surely have plenty of options, what with all the cloud builders out there that help you make
Click
here
to read the full article in a new tab!

While others try to add more components to their hosting to make it go faster, we decided to build our hosting cloud fast from the ground up. We did so by stripping out everything we knew was deadweight.