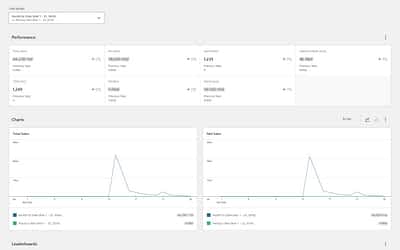 Is it Christmas already? March 2020 has brought us the newest version of WordPress, 5.4, and now we hear WooCommerce 4.0 is here as well! Don't you think we're being spoiled a little?
While all these new features sound exciting, they can also be quite overwhelming. WooCommerce 4.0 really is major. Such a change means that some users may experience errors or breakages inside their WordPress stores. That's why it's essential to take time to review the new documentation and pay close attention to the process of updating your shop. Also, make sure you've backed up everything before you install
Click
here
to read the full article in a new tab!

While others try to add more components to their hosting to make it go faster, we decided to build our hosting cloud fast from the ground up. We did so by stripping out everything we knew was deadweight.