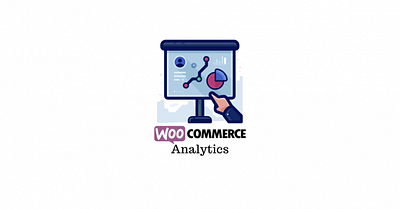 Author: LearnWoo
Date: November 19, 2020
Category: Business, Ecommerce, Performance, Plugin development, Reviews, SEO, Security, Theme development, Tips and tricks, Tutorials, Webhosting
While managing an eCommerce store, you need to gather insights on different aspects that drive traffic and conversions. Constantly monitoring analytics insights will help you understand trends and customer preferences better. In the latest versions, a new section called WooCommerce Analytics is included, which offers detailed analytics reports. In this article, we will take a detailed look at all the reports available in the WooCommerce Analytics section.
Getting started with WooCommerce Analytics
You can access the Analytics section from the WordPress admin panel.
Overview
When you click this section, you will see an Overview page. Let us first
---
World of WordPress is hosted by:
With Rocket, your websites will be blazing fast, always protected, and supported 24/7 by our experts with over 17 years of experience.
---