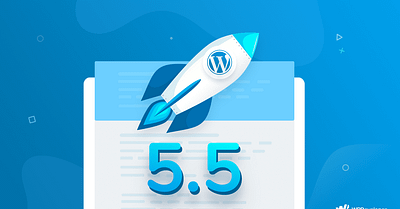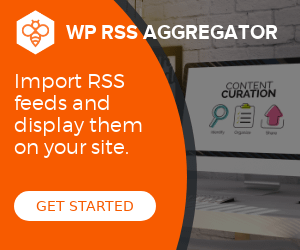 A major WordPress release is on the way, and with it, you will be getting tons of new features and functionality to enhance your experience. This major release is being called WordPress 5.5 and it is scheduled to be released on August 11, 2020.
In this blog post, we're going to give you an in-depth idea of all the new features and improvements that will be coming with WordPress 5.5 so you can prepare yourself early on
This is the first part of the original article by
WPDeveloper
.
Click
here
to read the full article in a new tab!
---
World of WordPress is hosted by:
While others try to add more components to their hosting to make it go faster, we decided to build our hosting cloud fast from the ground up. We did so by stripping out everything we knew was deadweight.
---