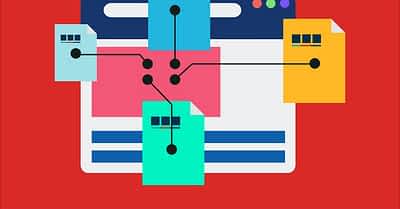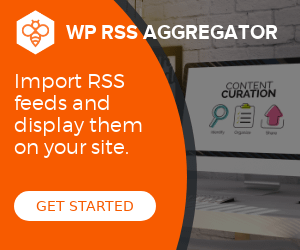 A year ago Google developers and Yoast started collaborating with other contributors on a proposal. To add XML sitemaps to the core of WordPress. The XML Sitemaps feature plugin went to test at the end of January. And the feature is now on deck for inclusion in WordPress 5.5.
A basic version of sitemaps that plugin developers can either build on. Or disable has been merged by contributors this week.
"This core sitemaps feature aims to provide the base required functionality for the Sitemaps protocol for core WordPress objects, then enables developers to extend this functionality with a robust
---
World of WordPress is hosted by:
While others try to add more components to their hosting to make it go faster, we decided to build our hosting cloud fast from the ground up. We did so by stripping out everything we knew was deadweight.
---