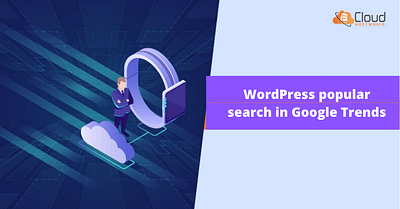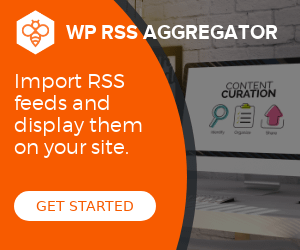 Table of Contents

WordPress and Web Hosting Amidst Covid-19
The globe from the past few months is engulfed in the Corona captive. Covid-19 has pushed the pause and rewind button for the world. With pushed and rushed lockdowns around the world since February, anthropogenic activities are met with a severe jolt. Businesses especially were having a tough time. The unimaginable doom dawned upon the economy.
Even though the world is looking at easing out lockdowns and steadily picking up economic activities, some emerging trends, and shifts born out of the Covid-19 situation have been observed. The
This is the first part of the original article by
CloudHostWorld
.
Click
here
to read the full article in a new tab!
---
World of WordPress is hosted by:
While others try to add more components to their hosting to make it go faster, we decided to build our hosting cloud fast from the ground up. We did so by stripping out everything we knew was deadweight.
---