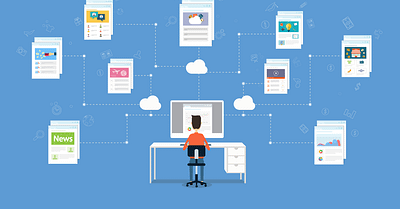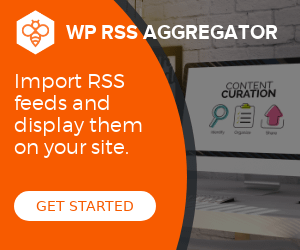 While you are doing business either online or offline, you need to have a hold of strong marketing activities. One of the most important and effective marketing activities is none other than Email Marketing. But the fact is- it's really difficult for your marketing team to send the right emails to the right people at the right time!
As you must have noticed there are lots of 'right' here! However, marketing is all about doing the 'right' thing. You just cannot irritate your subscribers, leads, or potential customers. This makes your business look bad and greatly hampers the brand sooner than
---
World of WordPress is hosted by:
While others try to add more components to their hosting to make it go faster, we decided to build our hosting cloud fast from the ground up. We did so by stripping out everything we knew was deadweight.
---