WordPress inloggen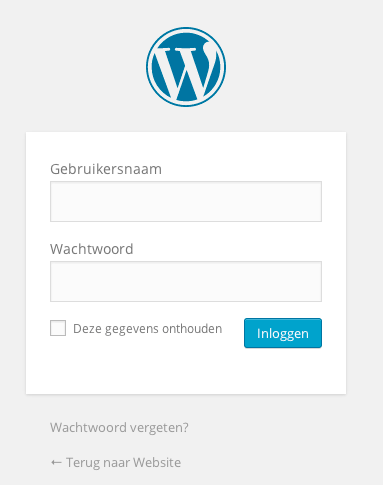 Dit artikel WordPress inloggen verscheen als eerst op WPLounge.
Om in WordPress in te loggen heb je een account nodig op de WordPress-website waarop je wilt inloggen. Als het je eigen WordPress-website is, heb je meestal al een account. Wanneer je webhosting hebt gekocht en WordPress is al voor je geïnstalleerd, dan heb je de login-gegevens waarschijnlijk per e-mail van je hostingpartij ontvangen.
WP-admin login
Als je al een account hebt, kun je in WordPress inloggen door naar de website te gaan waarop je wilt inloggen, en achter de URL /wp-admin/ te schrijven. Oftewel:
https://www.jouwdomeinnaam.nl/wp-admin/
Je komt dan in het
This is the first part of the article "WordPress inloggen"
written by WPLounge.