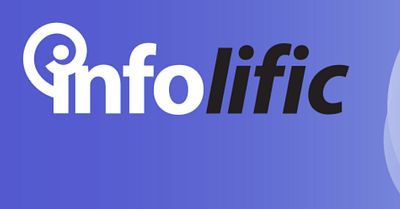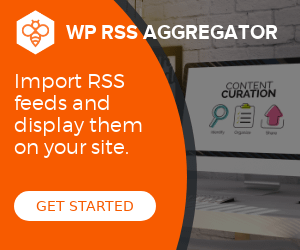 A high-severity cross-site request forgery (CSRF) vulnerability allegedly affects Real-Time Find and Replace plugin. More than 100,000 active sites use the WordPress plugin. The vulnerability could trigger cross-site scripting and malicious injections of JavaScript anywhere on the victim's website.
The injection of malicious code may be used to build a new administrative user account, to steal session cookies, to redirect users to a malicious site, to obtain administrative access, or infect innocent visitors who browse a compromised site with a drive-by malware attack, according to Wordfence research released Monday.
Real-Time Find and Replace helps administrators to automatically update
---
World of WordPress is hosted by:
While others try to add more components to their hosting to make it go faster, we decided to build our hosting cloud fast from the ground up. We did so by stripping out everything we knew was deadweight.
---