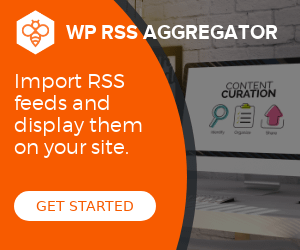 The platform went live in November last year and is the new home for user documentation.
It replaces the more cumbersome WordPress Codex and once content has been migrated over will be the first port of a call for WordPress support.
WordPress wants it to be "the first place for support, encouraging users to find solutions for themselves before posting in the forums."
The goals have been articulated by Samuel Sidler in the project spec:
Replace support content (mostly on the Codex) with high quality, easy-to-understand articles. Create a searchable repository that makes it easy for users to find content. Reduce the
This is the first part of the original article by
WP Hosting
.
Click
here
to read the full article in a new tab!
---
World of WordPress is hosted by:
While others try to add more components to their hosting to make it go faster, we decided to build our hosting cloud fast from the ground up. We did so by stripping out everything we knew was deadweight.
---