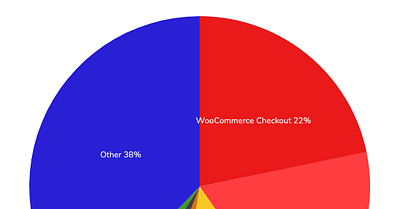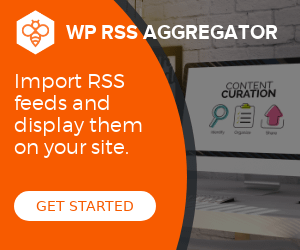 The game to win the blog, website and webshop builder market, is on. The industry is exploding, especially during a time where COVID-19 is upon us and social distancing is a must. Problem is, when starting your journey it is almost impossible to choose the best option given the vast amount of website builders and Content Management Systems (CMS) available today.
Content management systems are simplified technologies for maintaining blogs, websites and webshops without development knowledge. Website owners have something called an admin panel, through which they control everything. Via this admin panel, they create pages, simply insert media, or
This is the first part of the original article by
Web Tech Preneur
.
Click
here
to read the full article in a new tab!
---
World of WordPress is hosted by:
While others try to add more components to their hosting to make it go faster, we decided to build our hosting cloud fast from the ground up. We did so by stripping out everything we knew was deadweight.
---